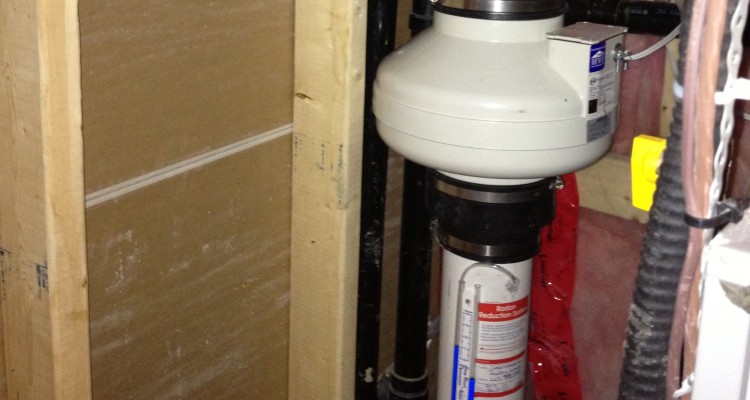 Test, test, test for Radon Gas!
Testing, it is the only way to know. Just because a dwelling is located in a red zone on a Radon potential map, doesn't mean you have an actionable level of Radon gas and inversely, just because you live in a green zone, doesn't mean you don't. We have seen hundreds of homes adjacent to homes with HUGE levels of radon gas, with very low levels.
Rob Mahoney decided back in 2007 after taking the testing certification course, that Radon Works would never do testing. We consider that to be a huge conflict of interest. It is however completely legal today.
We prefer to recommend a variety of professional certified testing companies. If you don't see a testing service company below that services your area, please feel free to contact us and we will find you one.
Radon Works Recommends The following options for testing:
Canada
Pinchin Enviormental
Scott Cryer, 1 855 746-2446
Ottawa Hull
Barhaven Home Inspection
Neil Card, 613 823-8844
House Doctor
Paul Battl, 613 297-2996
GTA
Mr Radon
Bob Wood, 888-472-3664
C-NRPP testings and Radon mitigation services
Chelsea Que
Radon Works North
Arthur Ladouceur, 613 203-9753
C-NRPP
Soil Gas Membranes / Radon mitigation systems
Maniwaki Que
Winnipeg Man
Do it yourself
Trudel Home Hardware on March rd Kanata sells do it yourself kits and Pro3 Alarms
www.radoncorp.com
Ships Canada-wide a variety of testing options

Need Expert Advice?
Contact us for a free consultation on all Radon related matters and HVAC related IAQ issues.